This page was designed to be viewed in Internet Explorer 4.0 or higher with a resolution of 800x600 or higher.

Gallery
ORANGE COUNTY ©2002. Paramount Pictures. All Rights Reserved.
Palace Courtesy Pentamedia Graphics Ltd.
Scream - Johan Aberg
An example of Depth of Field (leaves in foreground are out of focus).

Teapots - Martin Newell
Reflections done with environment mapping (no ray tracing).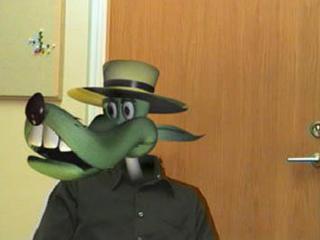 Wolf - Johan Aberg
Rendered wolf's head composited with photograph.

Ape Run - Timm Dapper
Ape Run demonstrates RenderDotC's motion blur.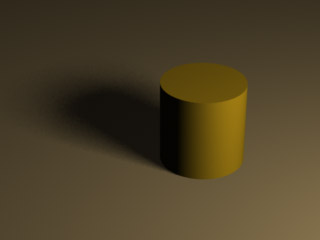 Softshadows - Timm Dapper
Demonstrates RenderDotC's soft shadow capability (not ray traced).

All images have been rendered with RenderDotC. Click on an image to get a high-resolution version.
---
RenderDotC is: Copyright © 1996-2015 by Dot C Software, Inc. All Rights Reserved.